Do you like dogs? How about the Wii? XD
Current Mood:

sick

Current Music:

L~Arc~en~Ciel - New World
Here, have some oekaki Pizza Butt.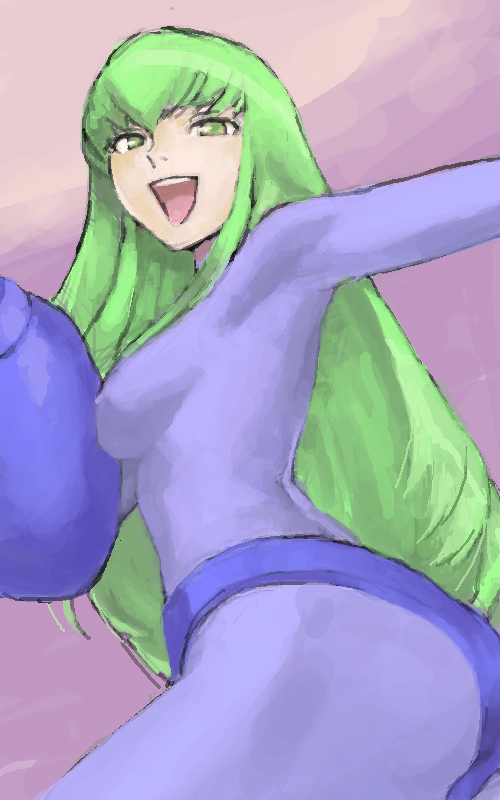 (And boy that last post looked like an *belch*emo post. But IT ISN'T. HONEST T_T)
EDIT: holy shit, the playback for this drawing is still alive lol.
CLICK CLICK! XD
Watching Code Geass while listening to Rockman 20th Anniversary Rock Arrange Album did this to me.
Current Mood:

nostalgic

Current Music:

Julius Tasis - julz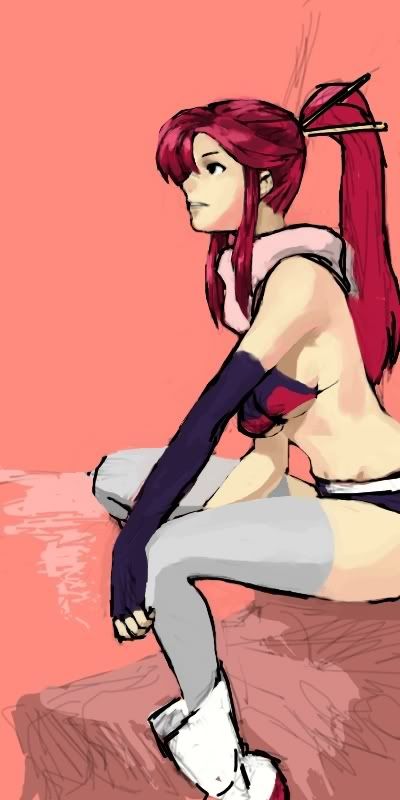 Trying to imitate the style of this artist i discovered from 4chan, and kind of failing at it.
Which I think is um, a good thing. XD Copycat DO NOT WANT!
(Laid off the chalks and water for more digital watercolor)
((Hopefully finished the next time this gets posted =d)
They were supposed to be just practices for a new rendering method pero natuwa ako eh, so baka gamitin ko na lang ung artowrk para sa kung ano... Deviantart siguro D=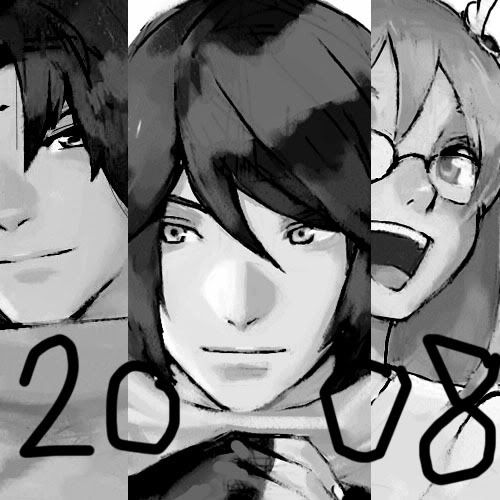 After ko hindi magdrawing for a year eh nainspire uli ako bigla. So Binuksan ko ulit ung Painter IX, binira ko na lang ng mouse dahil wala pa rin akong tablet hanggang ngayon =_=
Current Mood:

XD

Current Music:

Barbie's Cradle - All I Need


Throw yourself in a cliff and die like the death maniac that you are already XDXD (I'm still waiting for it!)


Love, Mogs



PS Your little book made an awesome campfire last OS outing, hope you didn't mind XDXDXD

PPS This isn't the end XDXDXD Far from it!
Funny how time goes by so fast, eh?
Current Mood:

cheerful

Current Music:

Tokyo Jihen - Toumei Ningen
Current Location:

BattleGround

Current Mood:

dirty

Current Music:

Creed - Ode